QR Code Based Contactless Ordering at Restaurants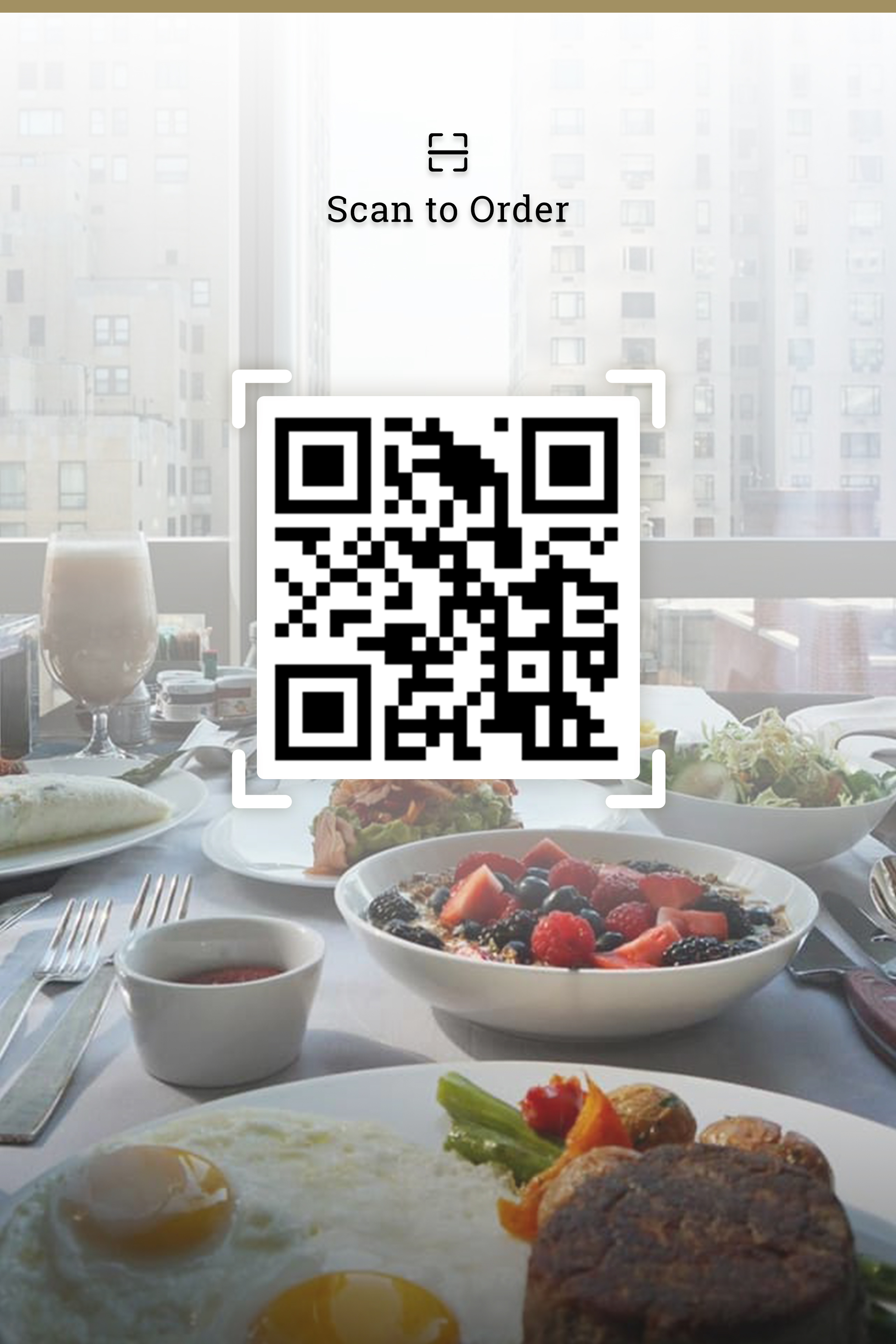 Over the course of the last few years, there has been a massive increase in the availability of mobile ordering platforms. It has almost become an expectation for restaurants to offer this medium to their customers. Throughout the pandemic, we also saw many restaurants utilize QR codes to display their menus. XPR POS has combined the convenience of quickly scanning QR codes with the robust mobile ordering functionality a customer would expect from a custom built mobile application.
When it comes to using a mobile ordering platform, ease of use for the customer is paramount to the success of the application. For outlets with a strong loyalty program or a large percentage of repeat customers, a native app might be feasible, but more often than not it's advantageous for customers to be directed to a website rather than being forced to download a mobile app. Downloading an app requires the customer to have ample storage space on their device and often requires them to create a profile before any orders can be placed. This turns out to be a cumbersome process for new users who don't expect to use the platform more than once and often causes them to balk and just wait for a server. This is a missed opportunity for increased sales and revenue.
At XPR POS, we have designed a web app that is optimized for mobile devices with the look and feel of a mobile app. Customers simply scan the QR code shown at their table and they will be directed to the appropriate menu. From there, items can be added to their tab as desired and notifications will be sent to their server and the kitchen staff, as well. As mentioned before, this WebApp includes all of the functionality that would be expected for a native mobile app such as
Upsells can be incorporated to increase check averages
Filters, sorting, and searches to help customers quickly find their favorite menu items
Quick payments with Apple Pay or Google Pay
Reorder from history
Multiple layouts options to configure the menu
Setup multilingual menu - 50+ languages supported
XPR clients using QR codes for mobile ordering have seen increased customer interaction leading to increased ROI and improved customer satisfaction. XPR has implemented QR code ordering at various locations such as QSR's, In Room Ordering, Pool Side Ordering, Scan to Order at Stadiums etc. XPR's Mobile Ordering is also integrated with several POS systems such as Oracle Simphony, Oracle Micros 3700, POSiTouch POS, Par Brink POS etc.