XPR Introduces Self Checkout on the Mobile application
We're excited to announce the launch of our new Scan-And-Go feature on the XPR mobile app. While this technology was already available on XPR Kiosks, our clients wanted to enable this technology in their mobile ordering workflows. This new addition allows the guests to use QR Code Ordering, Native iOS or Android Apps to simple scan and add items to their cart. This feature is perfect for self-checkout at airports, office cafeterias, gift shops, and any other quick service restaurant offering pre-packaged items.
With Scan-And-Go, customers can simply scan the items they want to purchase using their smartphone, and the app will automatically add them to their order. This eliminates the need for customers to wait in line or fumble with a physical scanner at the checkout. Instead, they can simply scan and go, making the checkout process faster, easier, and more convenient.
In addition to providing a seamless self-checkout experience, Scan-And-Go also offers numerous benefits for both customers and businesses. Some of the key benefits include:
Improved customer experience: With Scan and go, customers can quickly and easily create their orders without having to wait in line or interact with a cashier. This can make the checkout process more enjoyable and relaxing for customers, improving their overall experience at the business.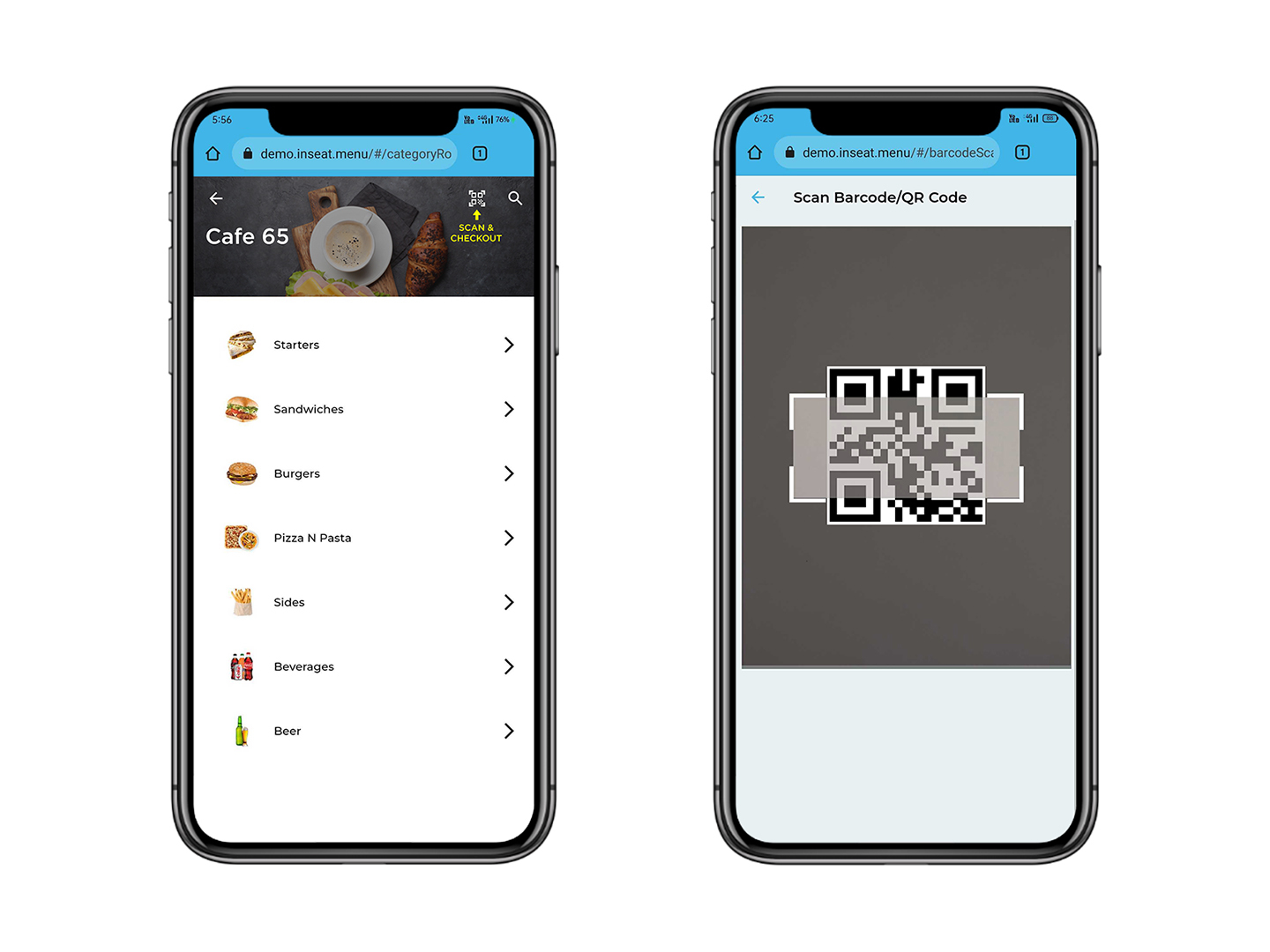 Increased sales: By offering a convenient self-checkout option, Scan-And-Go can encourage customers to make additional purchases that they might not have otherwise made. This can increase sales and revenue for the business.
Reduced labor costs: By automating the checkout process, Scan-And-Go can help reduce the need for cashiers and other staff members to handle transactions. This can save the business money on labor costs and allow staff members to focus on other important tasks.
Overall, XPR's new Scan-And-Go feature offers a convenient, efficient, and secure self-checkout solution for businesses and customers alike. We're excited to bring this innovative technology to the market, and we look forward to seeing how it can improve the customer experience at airports, office cafeterias, gift shops, and other quick service restaurants.