XPR Kiosk and CIMA America Partnership Announcement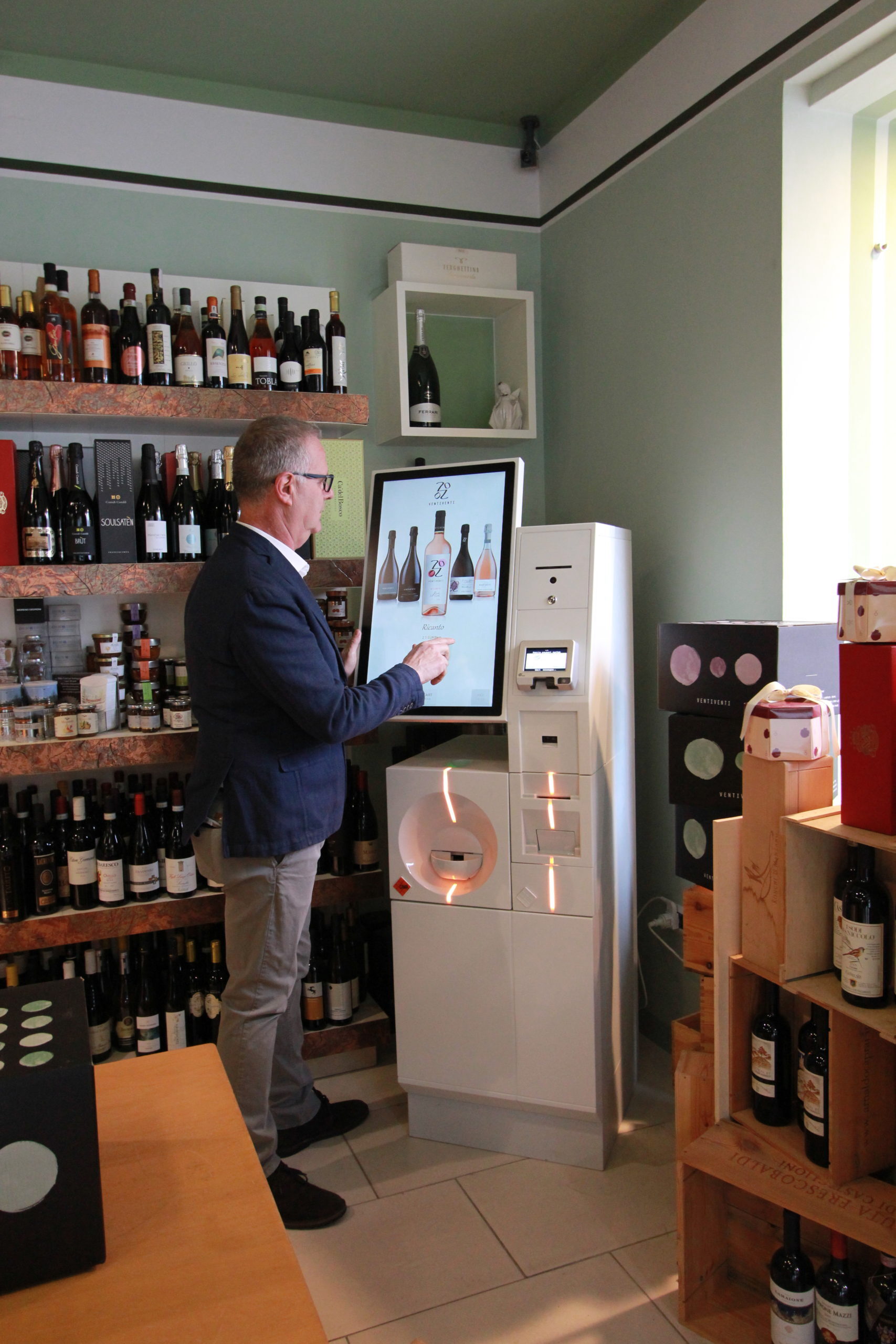 XPR POS partners with CIMA Cash Handling America on an innovative cash payment solution for self-ordering kiosks. The solution enables businesses that accept cash payments to offer their customers a fast, convenient and secure way to order and pay using XPR's industry-leading self-ordering kiosks and CIMA's advanced cash recyclers.
The XPR-CIMA solution recently partnered on a casino project where the client was looking to get benefits such as increased sales, reduced labor costs, improved security and customer satisfaction.
"We are thrilled to partner with XPR POS on this solution. Their development team was able to integrate our cash recyclers seamlessly with their self-ordering application in record time. We believe this solution will create a competitive edge for businesses that want to optimize their cash handling processes and enhance their customer experience," said Vik Devjee, VP CCHA.
"Working with CIMA was a great experience for us," said Nikhil Lagoo, VP Global Business Development at XPR POS. "We have been providing self-ordering solutions for restaurants, hotels, casinos and other sectors for over a decade. We know that many of our clients still rely on cash payments and we wanted to offer them a solution that can work with any POS system and any currency. CIMA has made this possible with their versatile and reliable cash automation products," Nikhil added.
The XPR-CIMA solution is ideal for businesses that involve a lot of cash handling such as casinos or parks where it can help reduce the risk of theft, fraud and human error. The solution also allows restaurant clients who use different POS systems to integrate with CIMA's cash machines without changing their existing setup. For more information about XPR POS solutions including Self Service Kiosks please visit www.xprpos.com. For more information about CIMA Cash Handling America products please visit https://cima-america.com .