XPR POS and NearPay Integration: Transforming QSRs in Saudi Arabia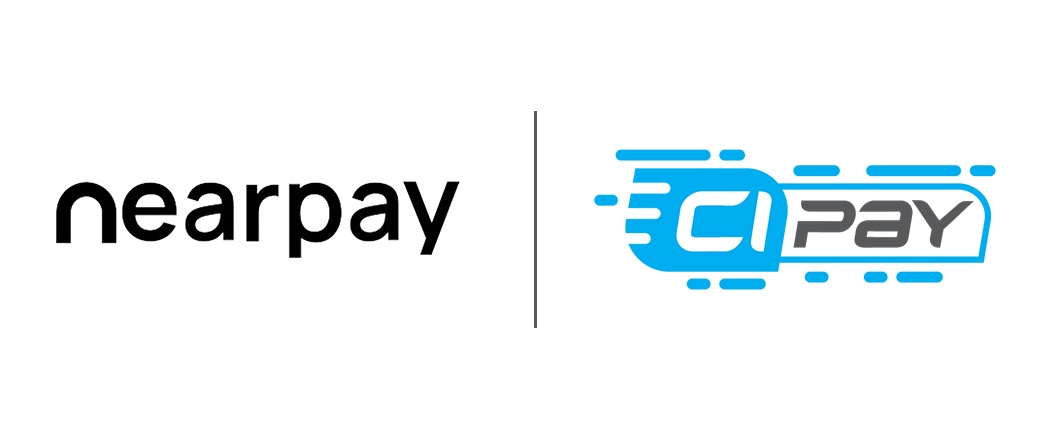 XPR POS, a leading self-ordering kiosk solution provider, has integrated with NearPay, a cutting-edge payments gateway, to bring advanced technology to Quick Service Restaurants (QSRs) in Saudi Arabia. Additionally, XPR POS has also partnered with Zatca, the Saudi Arabian General Authority for Zakat and Tax, for fiscalization purposes. This integration revolutionizes the QSR landscape, enhancing customer experience, optimizing operations, and ensuring compliance.
Enhanced Customer Experience: XPR POS's user-friendly self-ordering kiosk system enables seamless browsing, customization, and streamlined transactions. NearPay's payments gateway integration offers secure and hassle-free transactions, supporting various payment options like cards, mobile wallets, and QR codes. Compliance with Zatca's fiscal regulations ensures transparent and compliant transactions.
Efficiency and Operational Optimization: XPR POS's self-ordering system optimizes order management, minimizing errors and processing time. NearPay integration synchronizes payments, eliminating manual data entry. This boosts staff productivity, efficiency, and reduces operational complexities. Integration with Zatca facilitates real-time reporting and compliance with tax regulations.
Flexible Payment Options: NearPay supports diverse payment methods, providing customers the flexibility to choose their preferred mode of payment. Integration with Zatca ensures fiscal compliance, offering transparent and compliant payment experiences.
Robust Security Measures: XPR POS and NearPay adhere to stringent security standards, ensuring the protection of customer data and transactions. Compliance with PCI-DSS, encryption protocols, and tokenization safeguards sensitive information. Zatca integration secures fiscal data transmission and storage, protecting against fraud.
Expanding Opportunities: XPR POS, NearPay, and Zatca integration unlocks possibilities for QSRs in Saudi Arabia. Self-ordering kiosk solutions streamline operations, enhance customer satisfaction, and increase profitability. NearPay integration broadens the customer base with global payment options. Zatca compliance enables transparency and fiscal responsibility.
The integration between XPR POS, NearPay, and Zatca is a game-changer for QSRs in Saudi Arabia. Customers benefit from enhanced experiences, efficient operations, and secure transactions. QSRs gain the flexibility of diverse payment options and compliance with fiscal regulations. This integration positions XPR POS as a leader in self-ordering technology, driving innovation and success in the QSR industry.