XPR POS and EVO Payments Announce Partnership
XPR POS has just announced its partnership with EVO Payments, one of the world's premier providers of secure, cost effective, and scalable processing solutions for businesses of all types and sizes.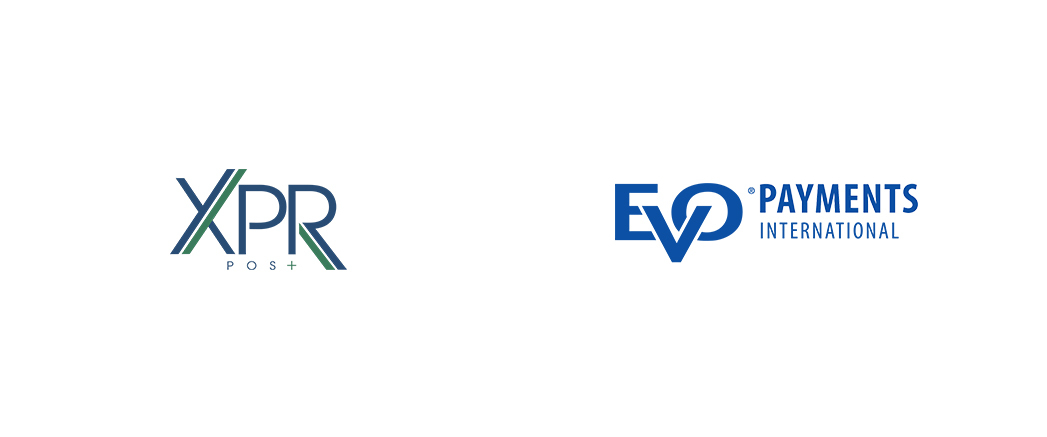 EVO is among the largest fully integrated merchant acquirers and payment processors in the world. With business activities in 50 markets and 150+ currencies around the world EVO processes in excess of $100B and has 550,000+ clients today. EVO offers the most transparent pricing with Interchange "Plus" and also offers "Flat Rate" pricing for (No added percentage or transaction fees) companies with 10 or more locations. Your quoted rates are guaranteed for as long as you're a client.
XPR, a pioneer of its industry, has products that can be found in QSRs, fast casuals, national parks, stadiums, and more globally. From Self Ordering Kiosks, Chatbot, and Tablet Menus to Kitchen Display Systems, Digital Signage, and POS, XPR's cloud based platform provides a rich and engaging ordering experience for guests, resulting in bigger check totals and higher sales volume.