XPR POS and Shift4 Payments Announce Partnership
XPR POS, a one-stop technology solution provider for all different types of food and beverage operations, has just announced its partnership with Shift4 Payments, the leader in integrated payment processing in many industries like hospitality, retail, gaming, etc.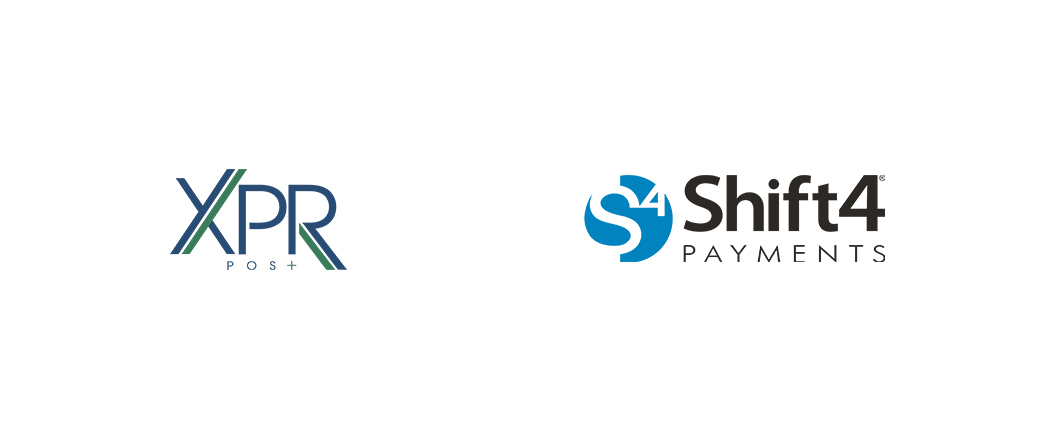 XPR POS has recently deployed its Self Service Kiosk solution at Grantley Adams International Airport in Barbados with Shift4 as the payments partner. This partnership allows the merchant to support credit and debit card transactions and provides out-of-the-box support for EMV, contactless payments (such as ApplePay and GooglePay), point-to-point encryption (P2PE) and tokenization.
"At XPR POS, we are continuously creating solutions for our clients to give their customers the best experience possible," said Nikhil Lagoo, Vice President XPR POS. "Our partnership with Shift4 allows us to provide secure and feature-rich choice to our food and beverage and hospitality clients"
"We're thrilled to have XPR POS+ as a partner to bring our powerful end-to-end payment solution to food service establishments," said Chris Bjork, VP of Integrated Sales & Partnerships at Shift4 Payments. "The cost savings and streamlined operations deliver incredible value to merchants."
With the joint solution, food and beverage (F&B) operators can process EMV payments to help prevent fraudulent use of stolen card data at physical points of sale in fine and casual dining, quick service, hotels, bars and more, while adding the layered security of Shift4's tokenization and PCI-validated P2PE. This keeps sensitive cardholder data out of the business's payment processing environment – greatly reducing the risk of a breach and simplifying PCI assessments – while protecting their guests' payment data from hackers.
For a full range of XPR POS solutions including Self Service Kiosks, AI Chatbot for Food Ordering, please visit www.xprpos.com.