XPR POS integrates with Vietcombank
XPR POS, a one-stop technology solution provider for all different types of food and beverage operations, has just announced its integration with Vietcombank, the leader in integrated payment processing in many industries like hospitality, retail, gaming, etc.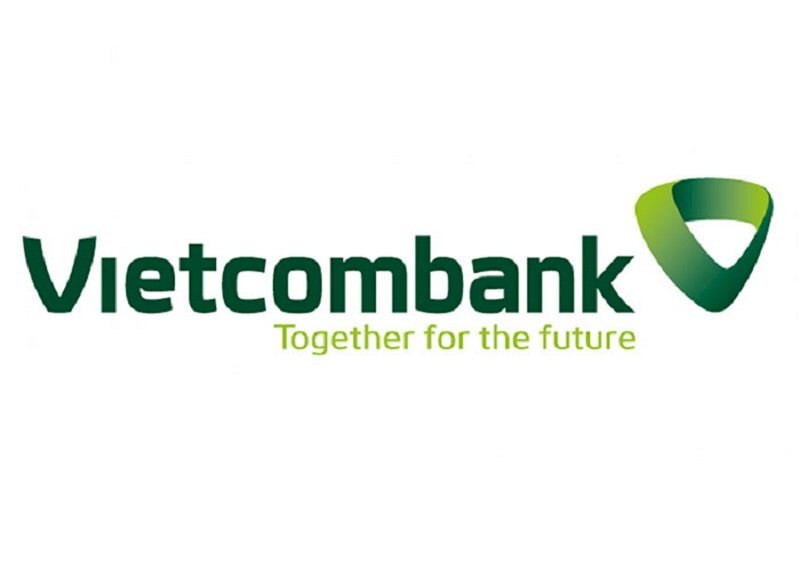 XPR POS has recently deployed its Self Service Kiosk solution at Wink Hotels in Vietinam with Vietcombank as the payments partner. This partnership allows the merchant to support credit and debit card transactions and provides out-of-the-box support for EMV, contactless payments (such as ApplePay and GooglePay), point-to-point encryption (P2PE) and tokenization.
For a full range of XPR POS solutions including Self Service Kiosks, AI Chatbot for Food Ordering, please visit www.xprpos.com.
About Vietcombank Vietcombank is a foreign trade bank that provides a wide range of financial services in international trade. It offers traditional services such as capital trading and mobilization, credit, project financing, and more as well as modern banking services such as forex trading and derivatives, card services, e-banking, and many others.
Vietcombankhas developed an auto-bank system with over 2,100 ATMs and more than 49,500 POSs nationwide. Its operations are supported by a network of more than 1,800 correspondent banks in 155 countries and territories. Vietcombank currently has almost 14,000 employees; more than 400 branches; and transaction offices, representative offices, and affiliates in Vietnam and abroad, including its head office in Hanoi, 1 operation center, 1 training center, 89 branches, over 350 transaction offices all over the country, 2 subsidiaries in Vietnam, 2 subsidiaries and 1 representative office in other countries, and 6 joint ventures.
Founded in 1963, Vietcombank is headquartered in Hanoi, Vietnam.