XPR POS integrates with VietinBank
XPR POS, a one-stop technology solution provider for all different types of food and beverage operations, has just announced its integration with VietinBank, the leader in integrated payment processing in many industries like hospitality, retail, gaming, etc.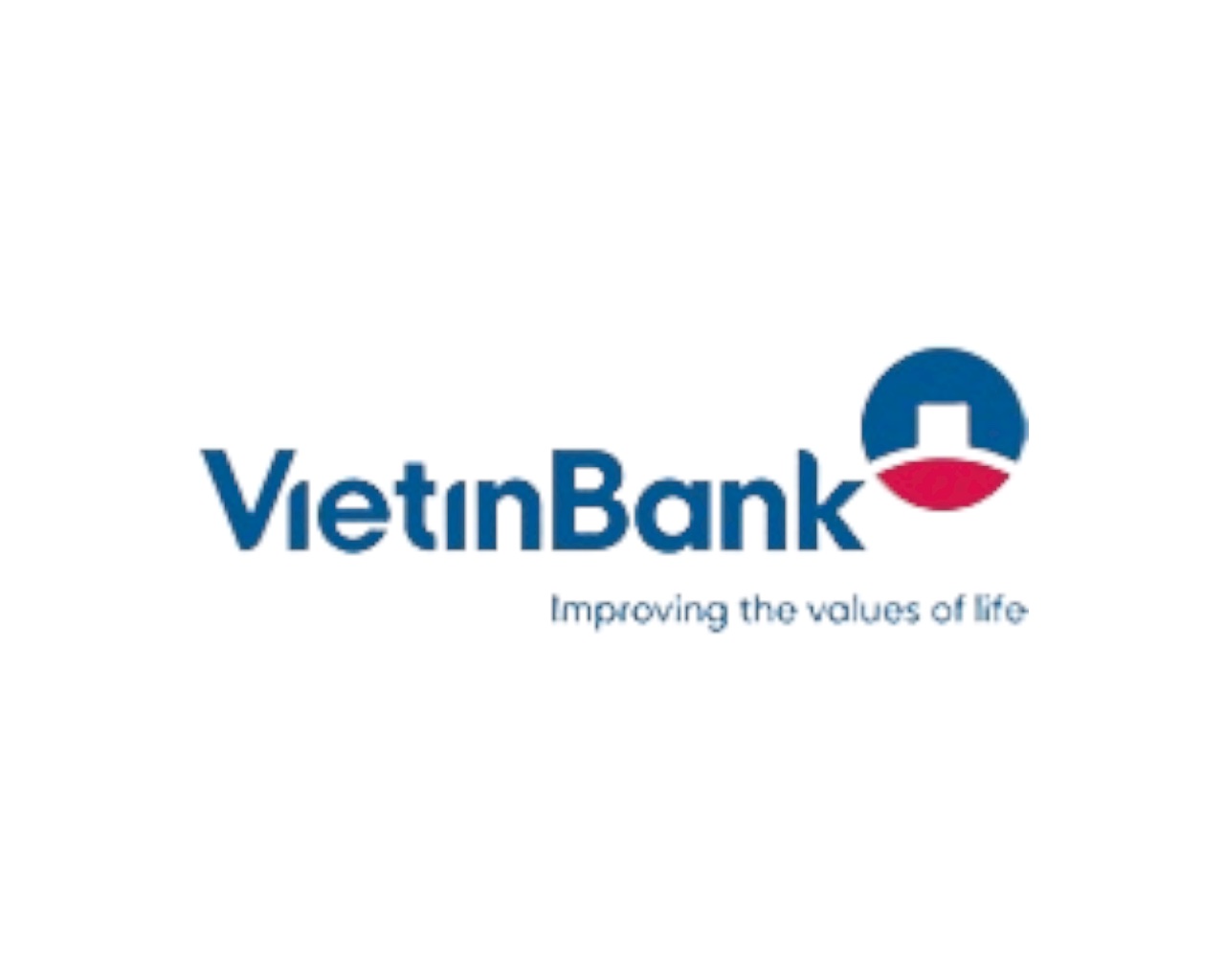 XPR POS has recently deployed its Self Service Kiosk solution at Wink Hotels in Vietinam with VietinBank as the payments partner. This partnership allows the merchant to support credit and debit card transactions and provides out-of-the-box support for EMV, contactless payments (such as ApplePay and GooglePay), point-to-point encryption (P2PE) and tokenization.
For a full range of XPR POS solutions including Self Service Kiosks, AI Chatbot for Food Ordering, please visit www.xprpos.com.